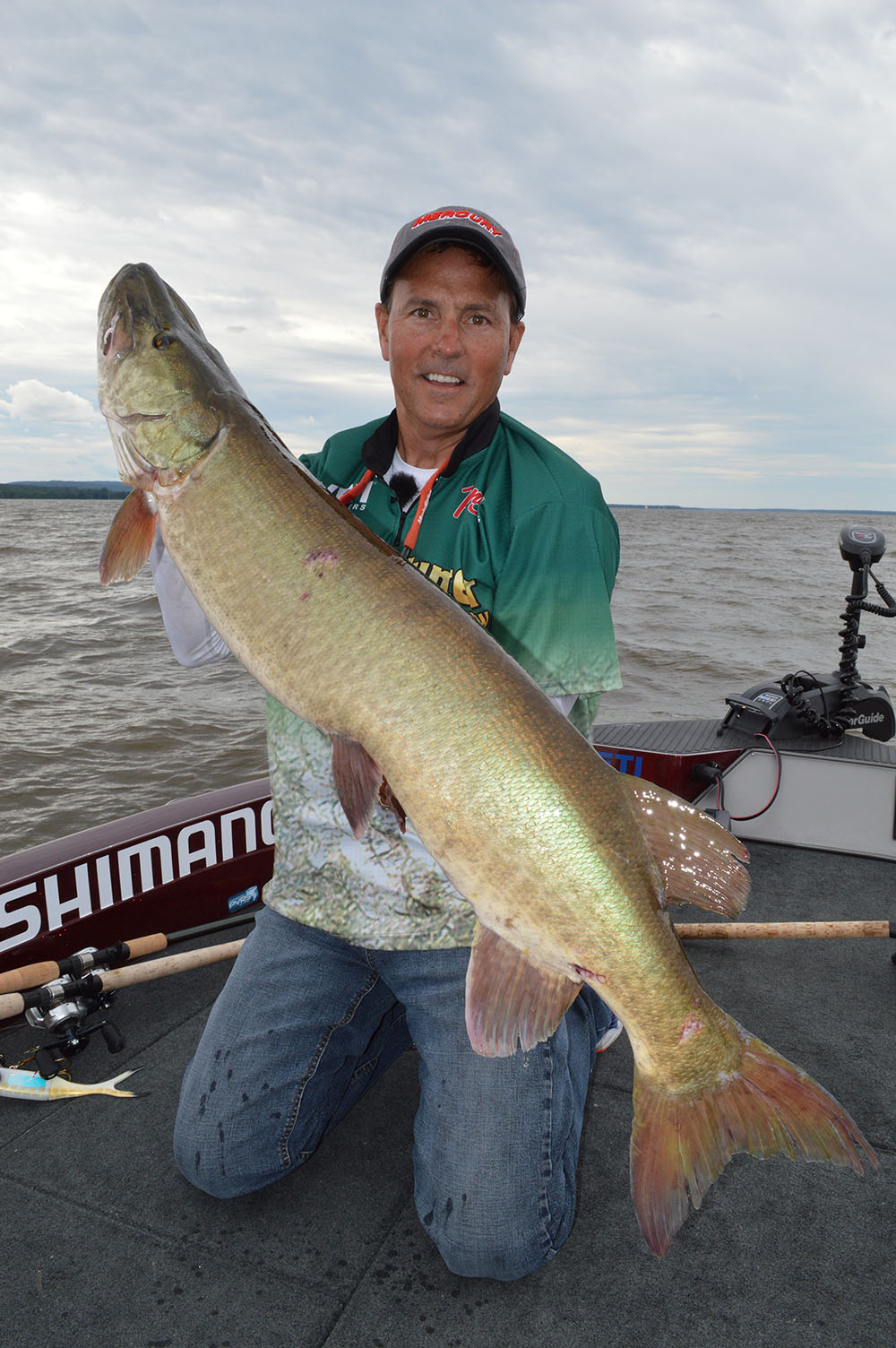 JIM SARIC
Jim Saric is the Host and Executive Producer of The Musky Hunter television series, the first television show ever dedicated solely to the hard-to-catch musky, and recipient of 18 Telly Awards. In 2012, Jim was inducted as a Legendary Angler into the National Fresh Water Fishing Hall of Fame. Jim owns Jim Saric Outdoors, Inc., which is dedicated to elevating the sport of musky fishing to new levels by educating anglers through print, web television, and social media.For more than 20 years Jim was the Editor and Publisher of Musky Hunter Magazine, the largest musky fishing publication in North America.
Jim has produced 17 musky fishing DVDs. Jim authored his book, Muskies My Way, and coauthored the Complete Guide to Musky Hunting. Jim has a monthly column in Midwest Outdoors magazine and is a contributor to many other publications. He frequently guest hosts many radio programs and podcasts nationwide.
A seven-time musky tournament winner, Jim conducts numerous seminars and teaches classes on musky fishing throughout the U.S. and Canada through the University of Esox musky school. Jim has over 40 years' experience on lakes, reservoirs and rivers from Minnesota to New York and all across Canada, having boated more than 225 muskies larger than 50 inches.
HONORED BY THE TELLY AWARDS
Since its debut season in 2007, The Musky Hunter has captured 18 prestigious Telly Awards, which honor the best in TV and Cable programs.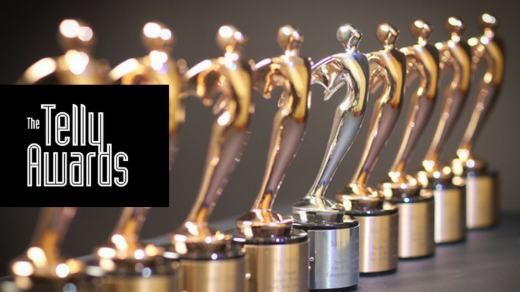 MEET THE CREW
The camera crew includes Rik Brown of Rusty Dog Films, freelance videographer and photographer Mark Barry and former NBC camera operator and editor, Bill Nuyttens.  The show is edited by Heather Brown of Rusty Dog Films, an award-winning video and film production company.
Heather Brown
Editor
Rik Brown
Cinematographer